While I love to photograph people, I also enjoy creating fine art.  One publisher wrote that my images are "extraordinarily beguiling" and that "there's a feeling of mystery." True story: I actually received a commercial business assignment to photograph people because a client was moved by my art and landscapes. That was a "wow" moment for me.  Here's an assortment of landscapes and artful images shot with digital and film cameras that can be enjoyed as art or used for editorial purposes, book covers, stock photography and websites. All are original and most are available as art, stock or printed images. I'm happy to show you how they'll look in your home.  Click for a closer view.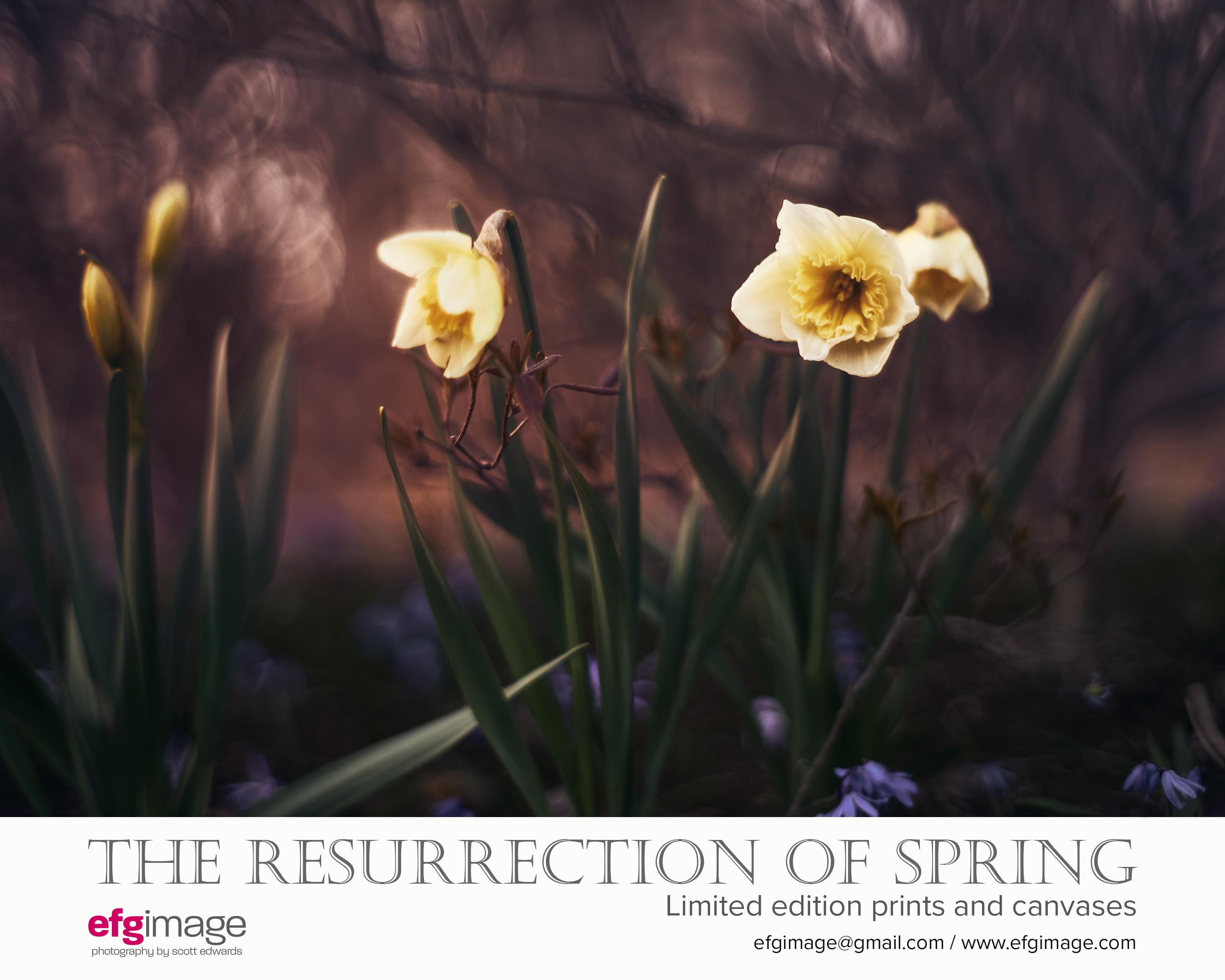 Add dramatic, unique and lasting art to your home or office

Most of these images are available for purchase. If interested, just send a note and I'll gladly share products and prices.
© Copyright 2016-2018, Scott Edwards. All images and words.