I simply adore some of the looks that can be achieved with vintage lens. I have various Leica, Minolta Rokkor, Nikon and Canon lens from the 1950s to 1970s that are totally cool. The images have a special quality and unique characteristics that are sometimes spectacular. I pair these lens with my professional Sony bodies for excellent results. I'm happy to include vintage lens in any shoot. Just ask! I'll share. It's one of the things I do to add value to our shoot.  I also urge you to click on an individual image to get a closer look.
And get ready for summer when I unveil a spectacular new old German lens – the revival of the Zeiss Biotar by Oprema Jena (and Meyer Optik Goerlitz) that has been two years in the making.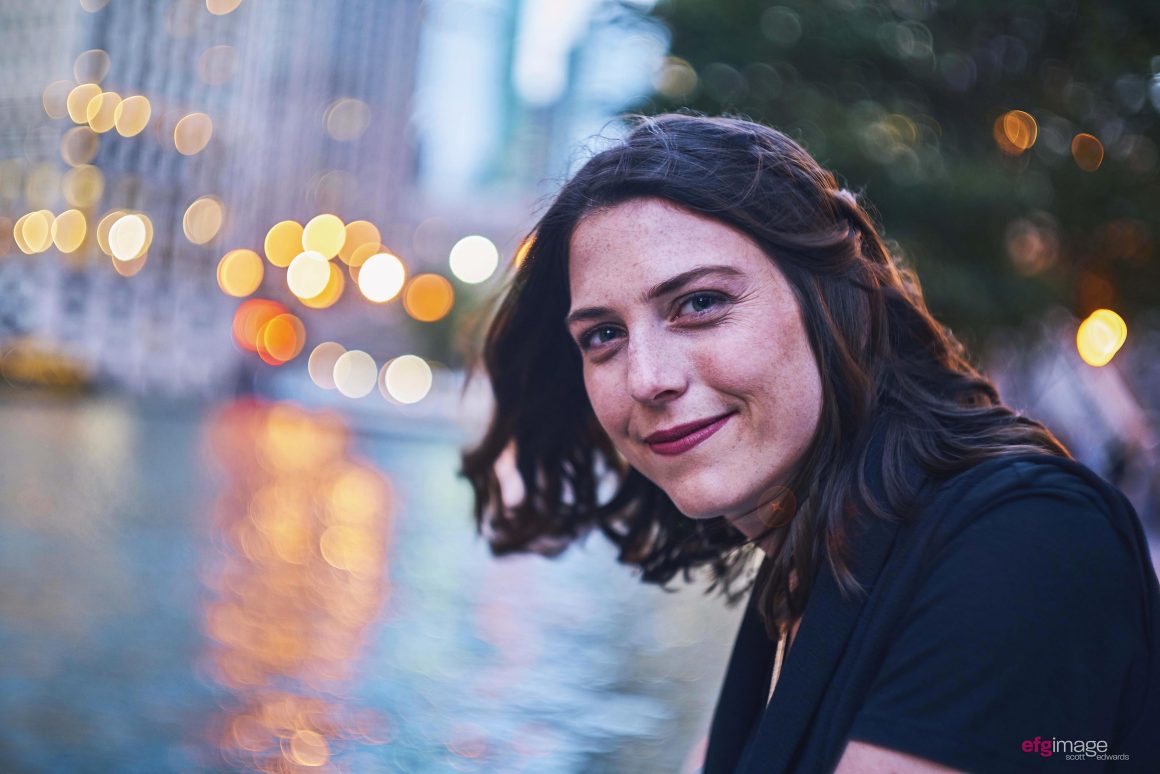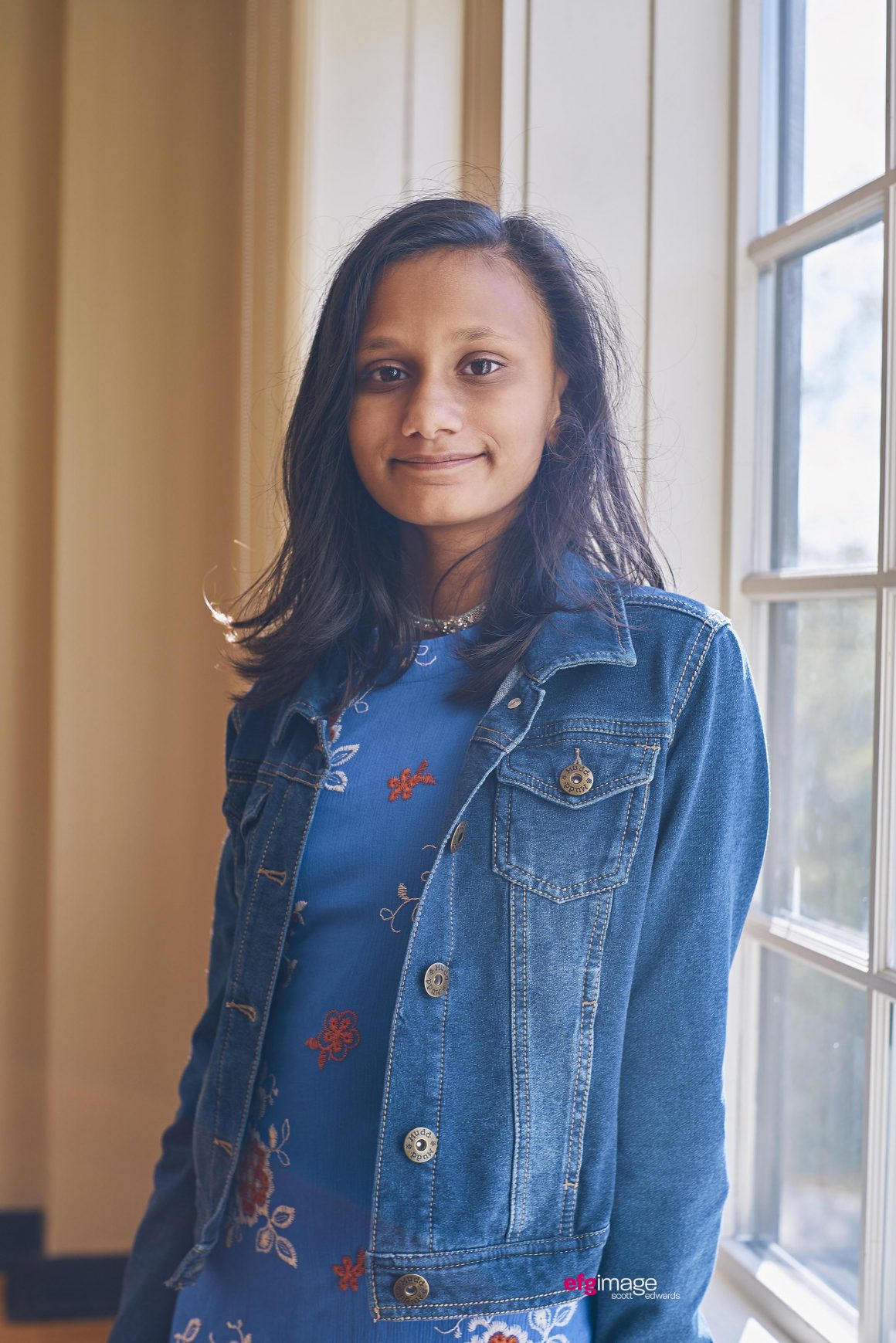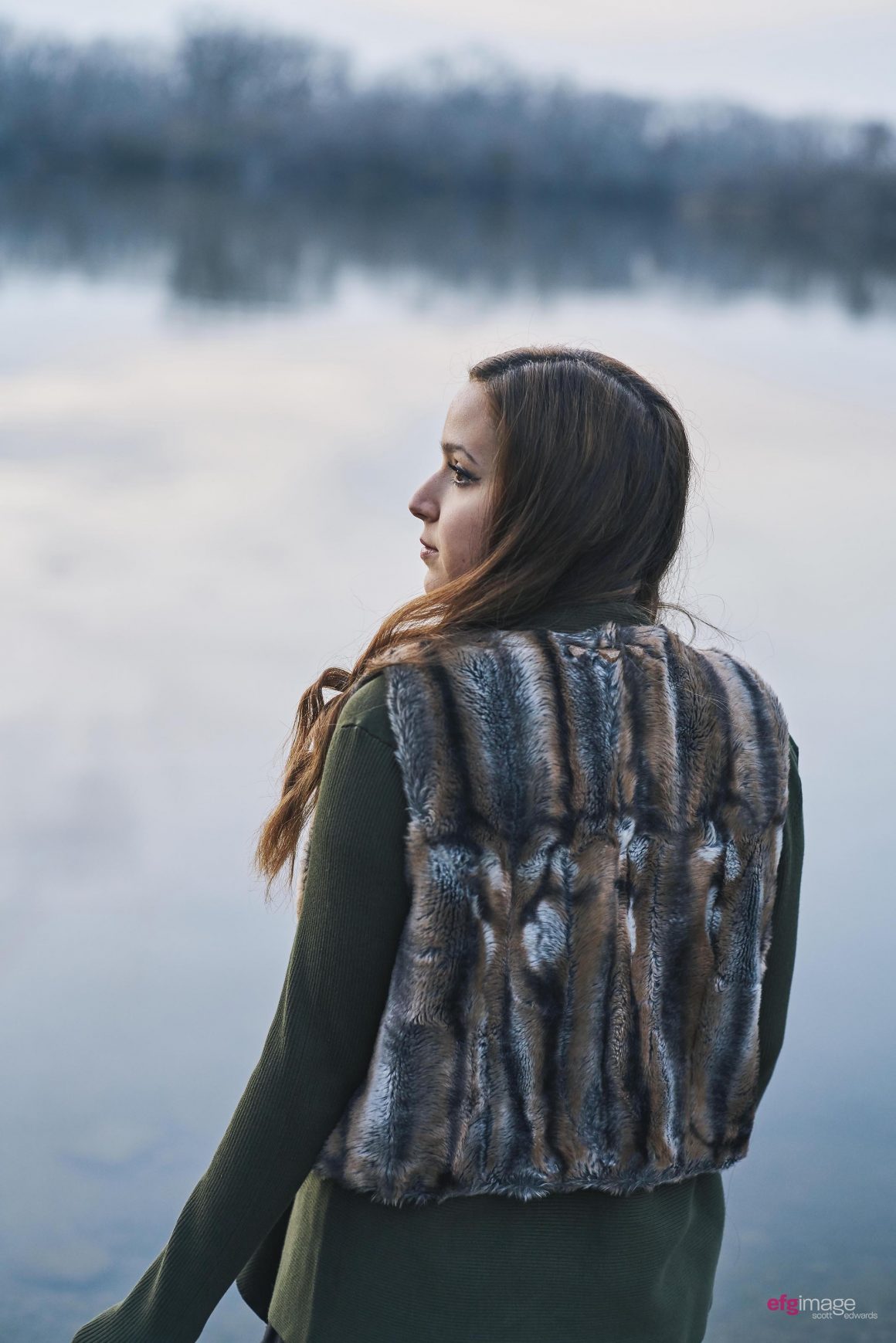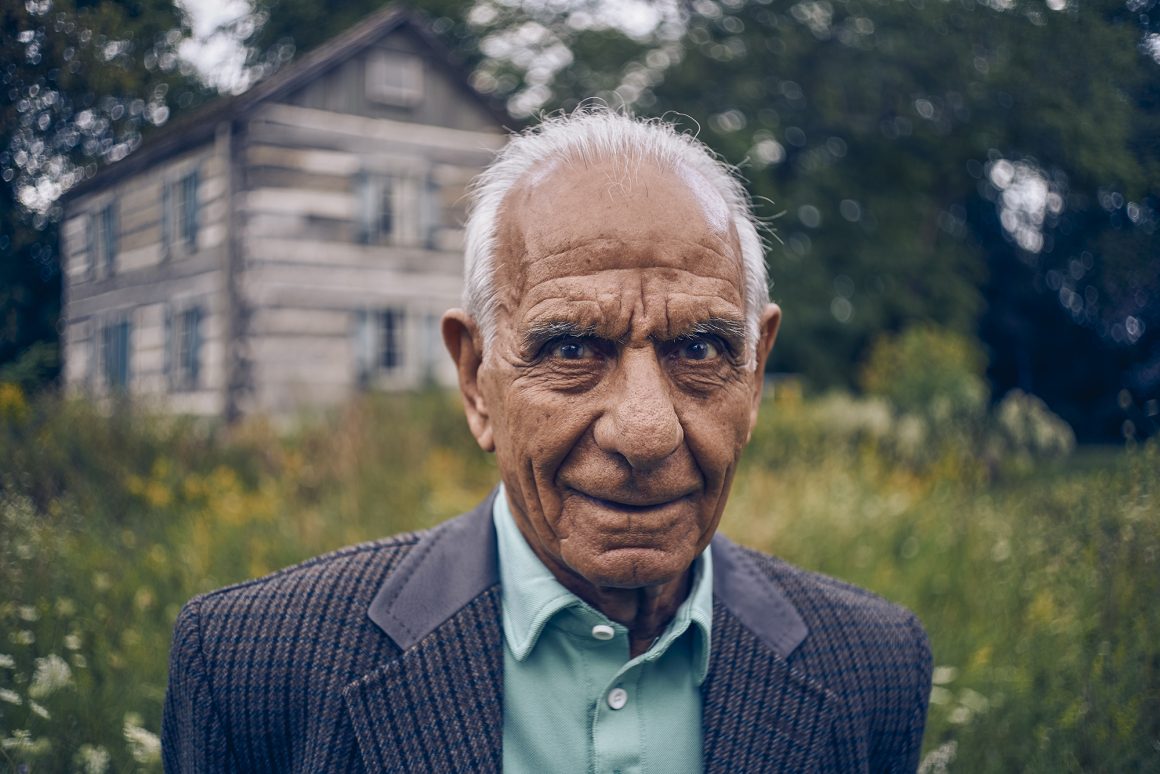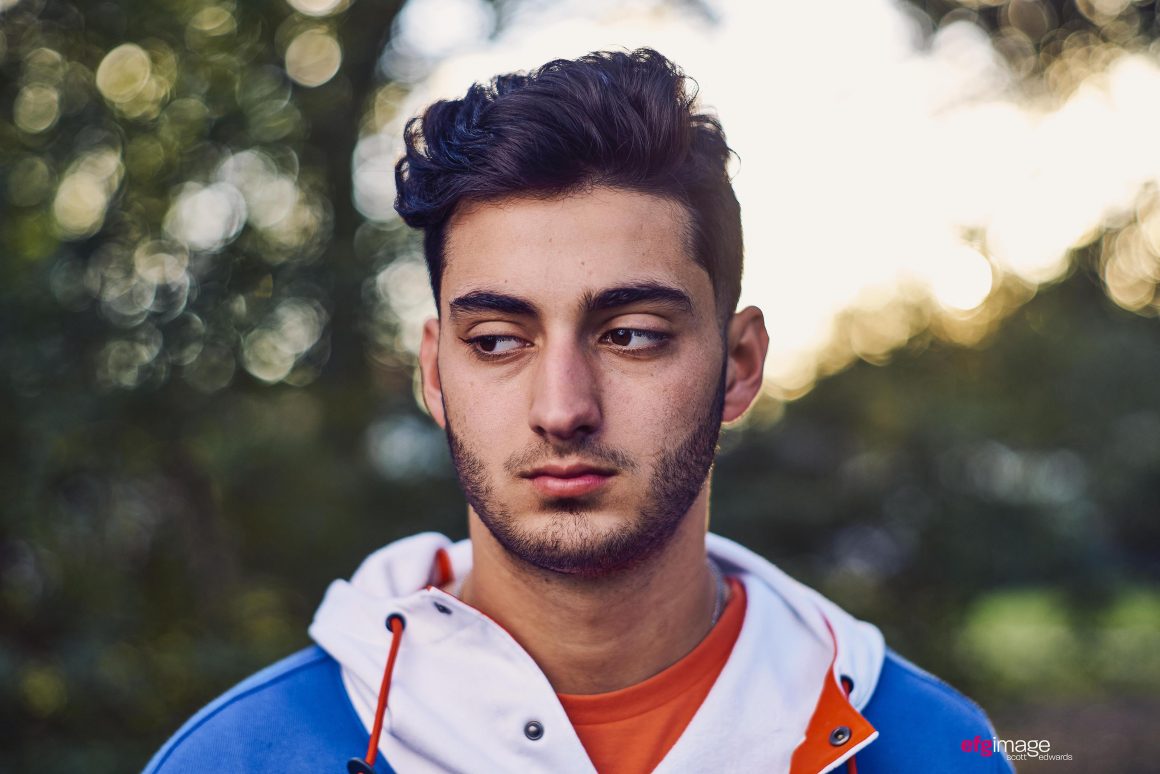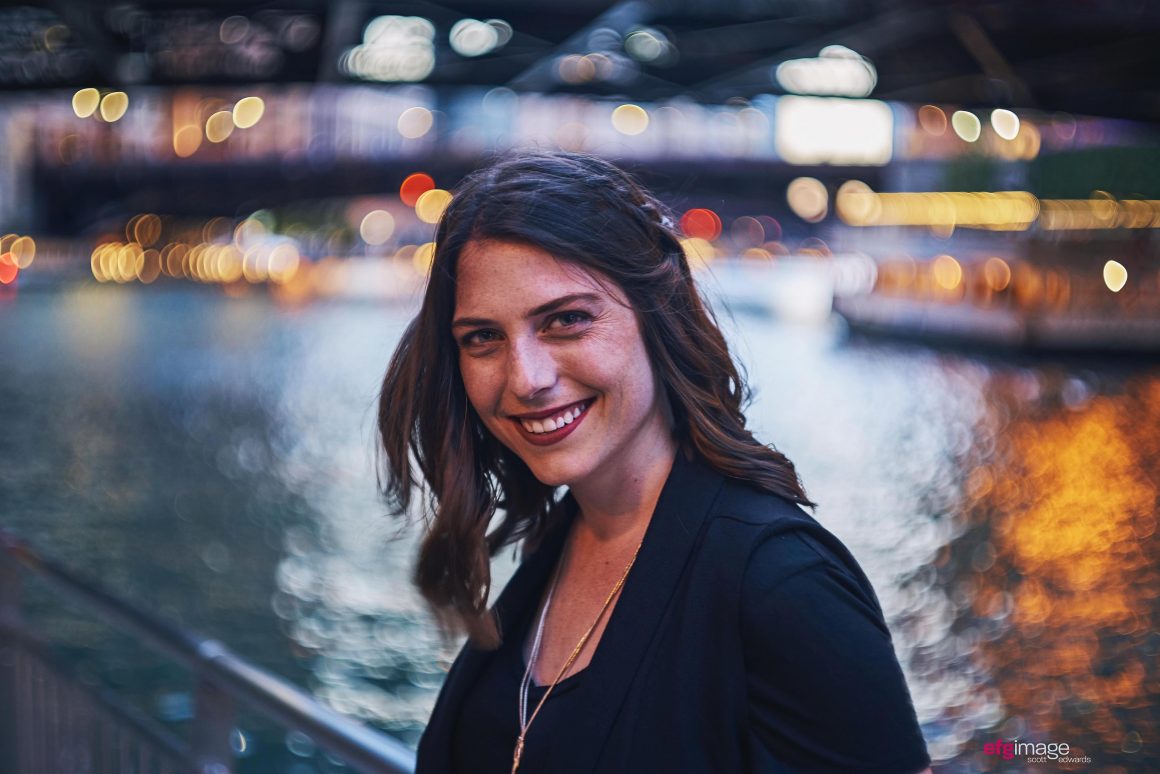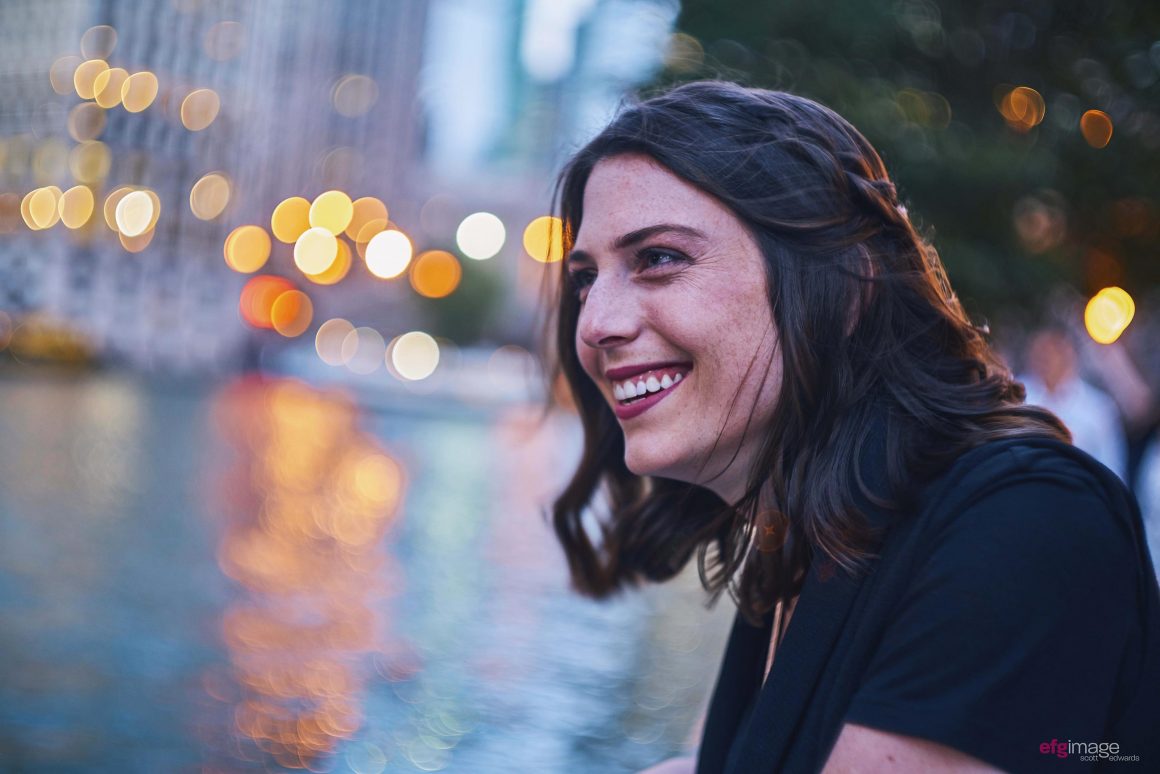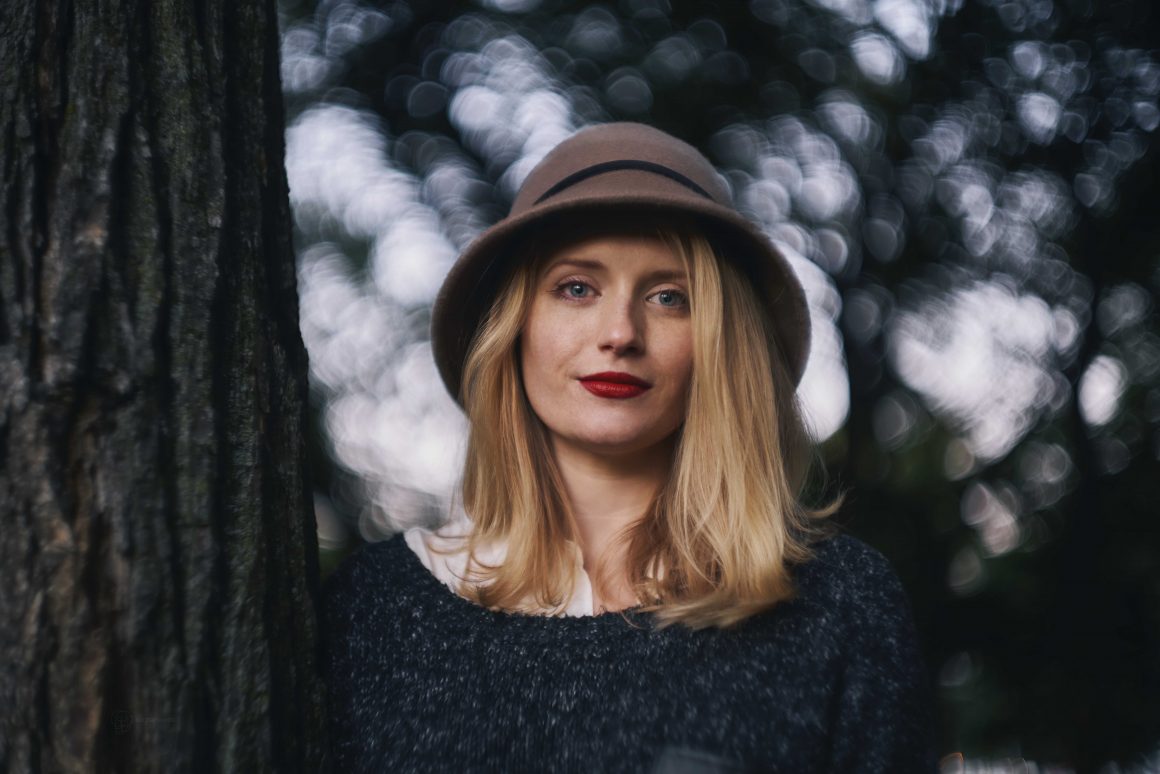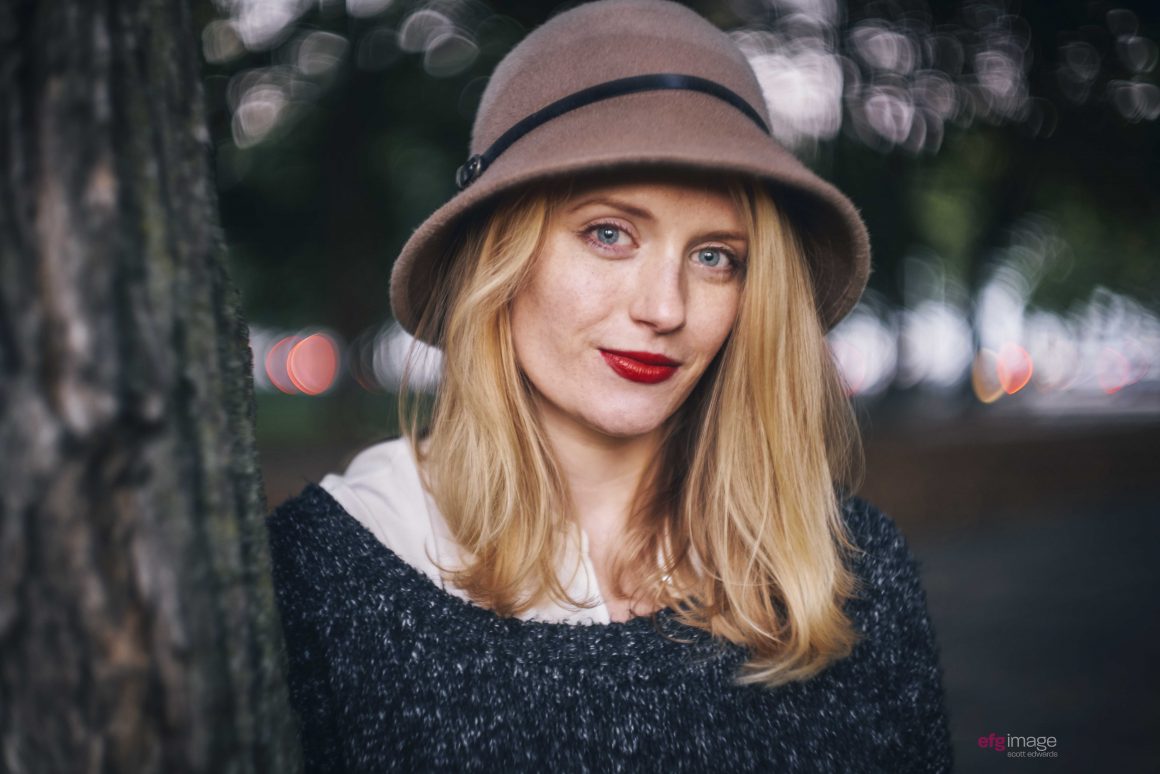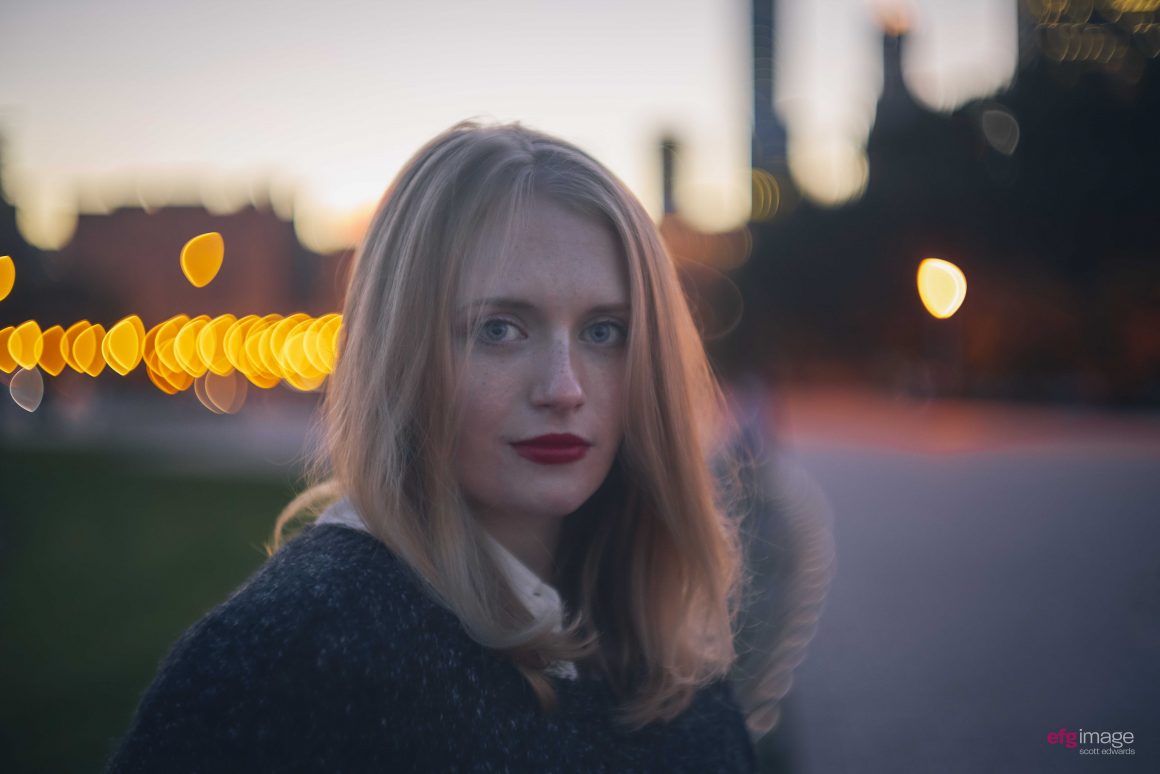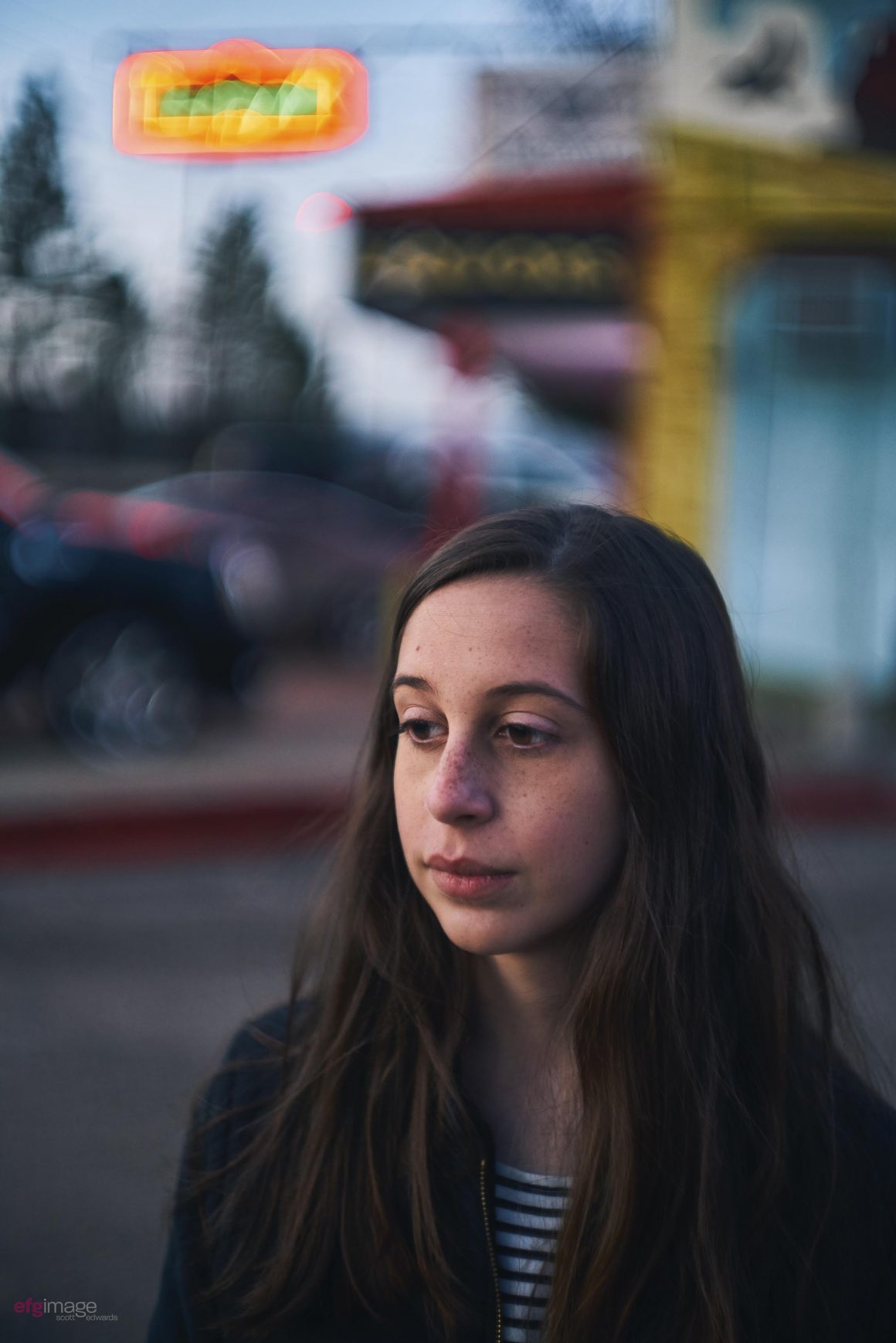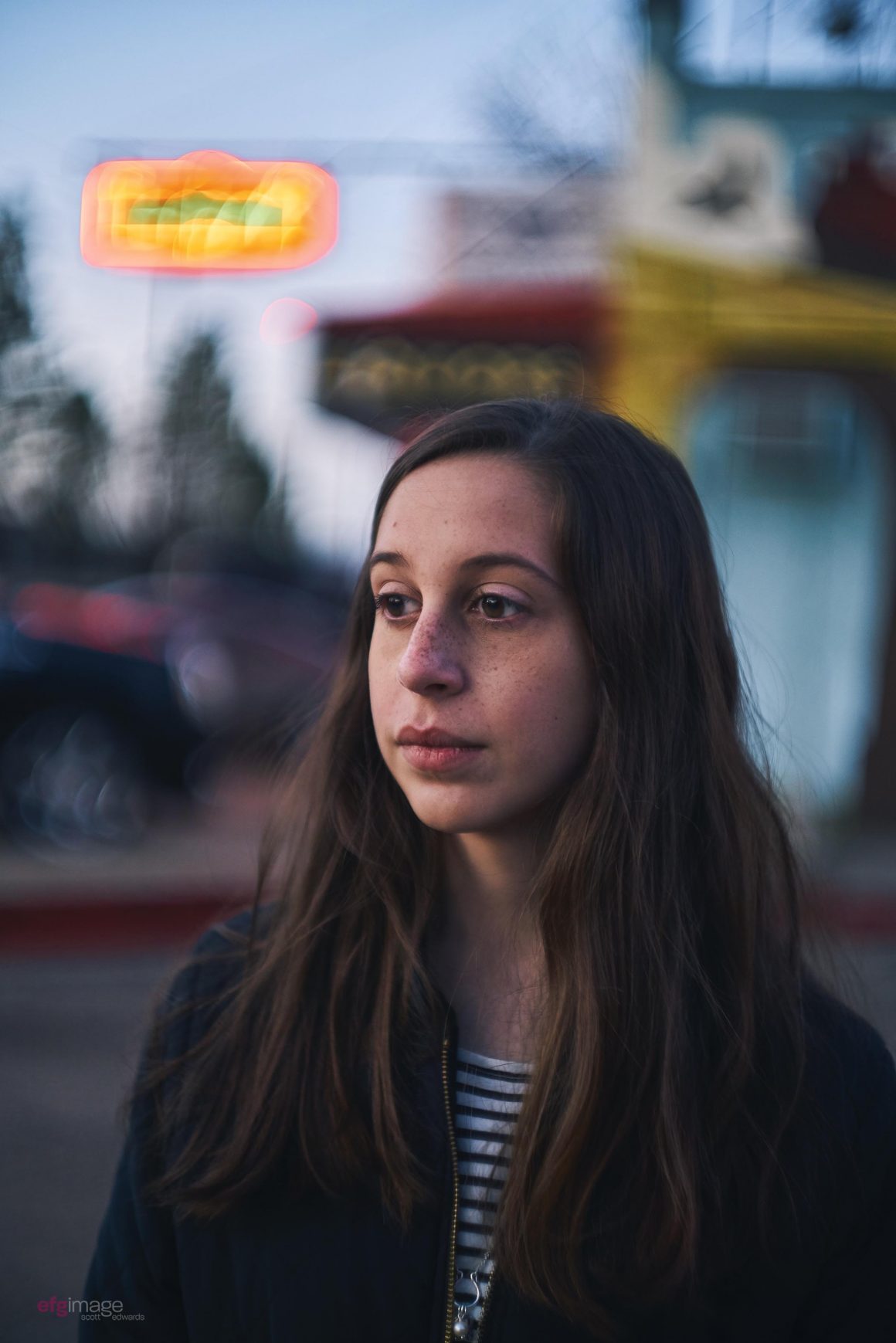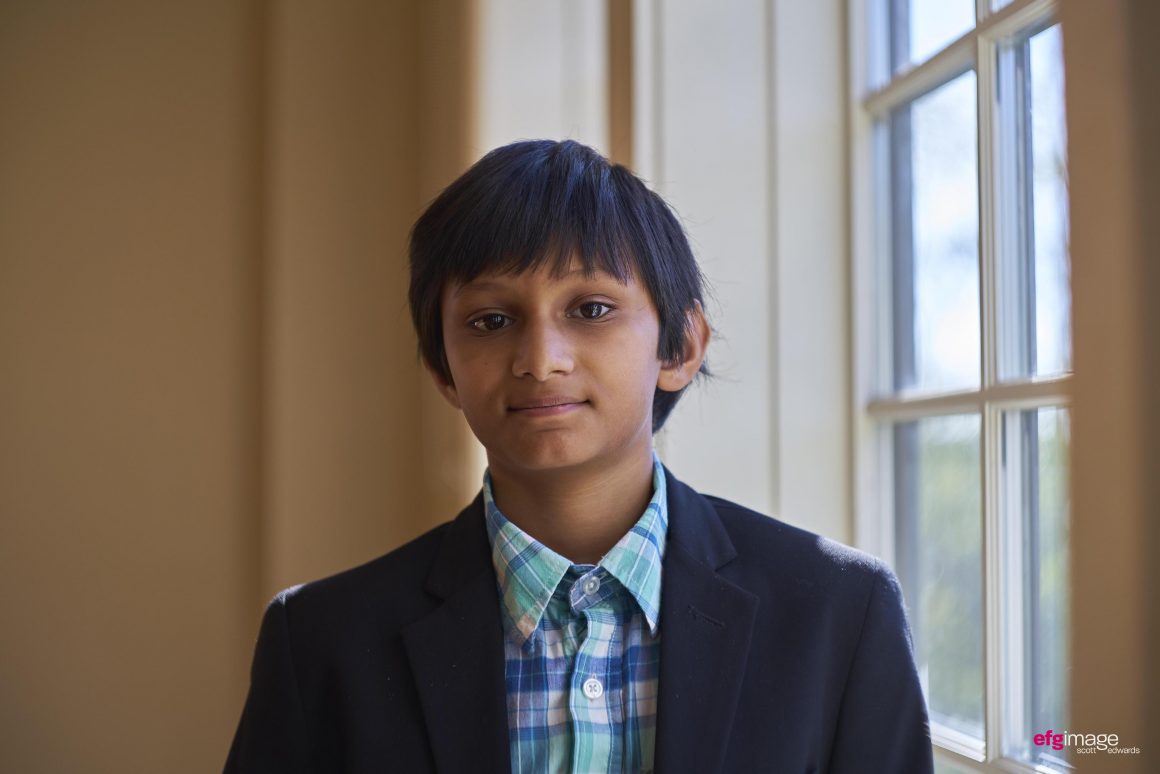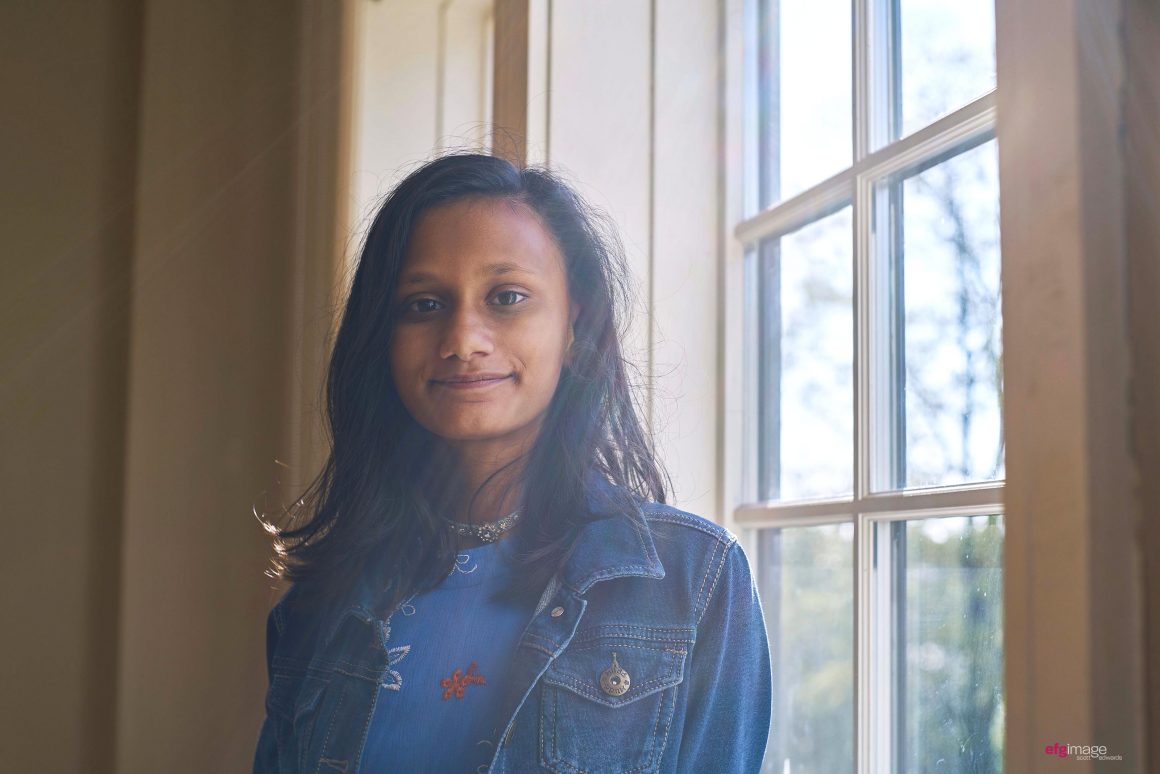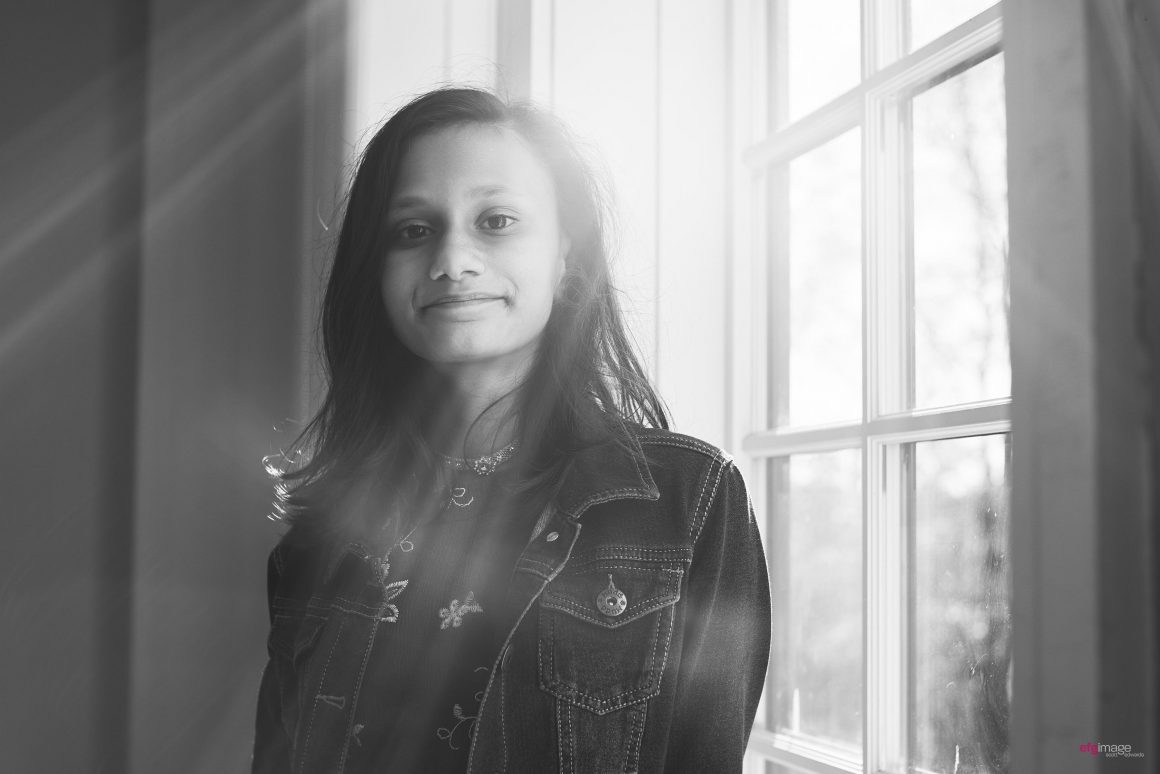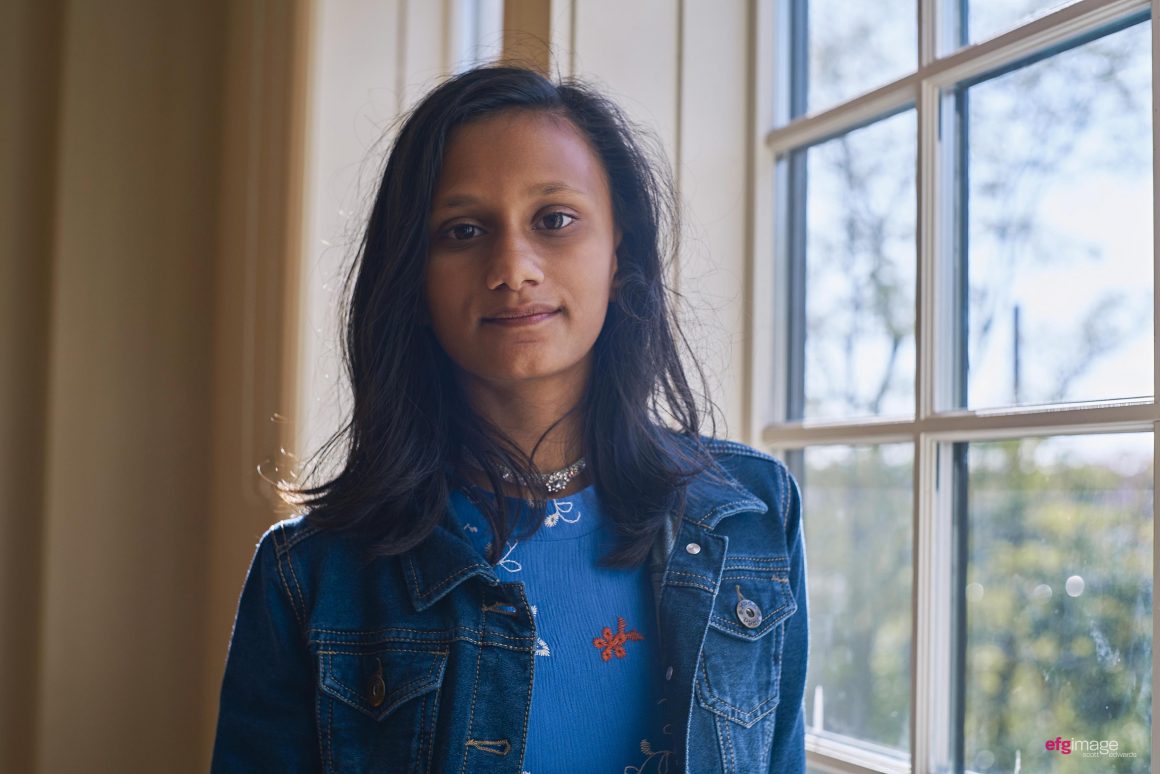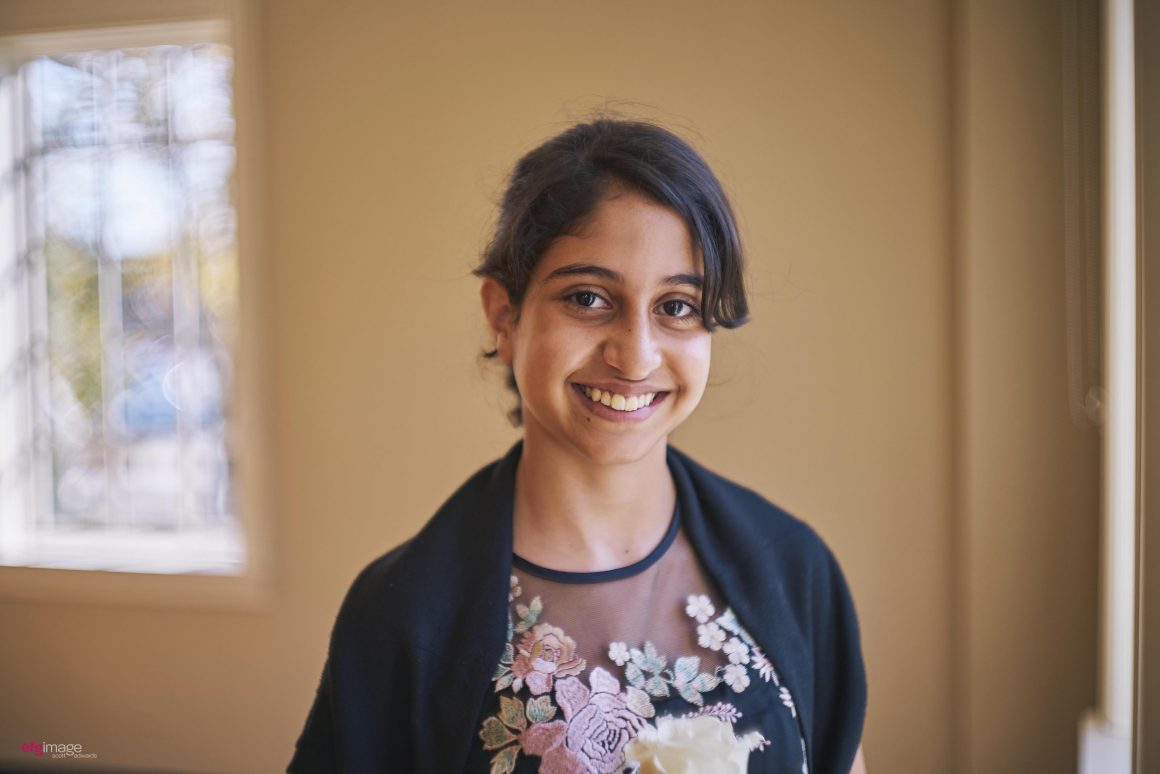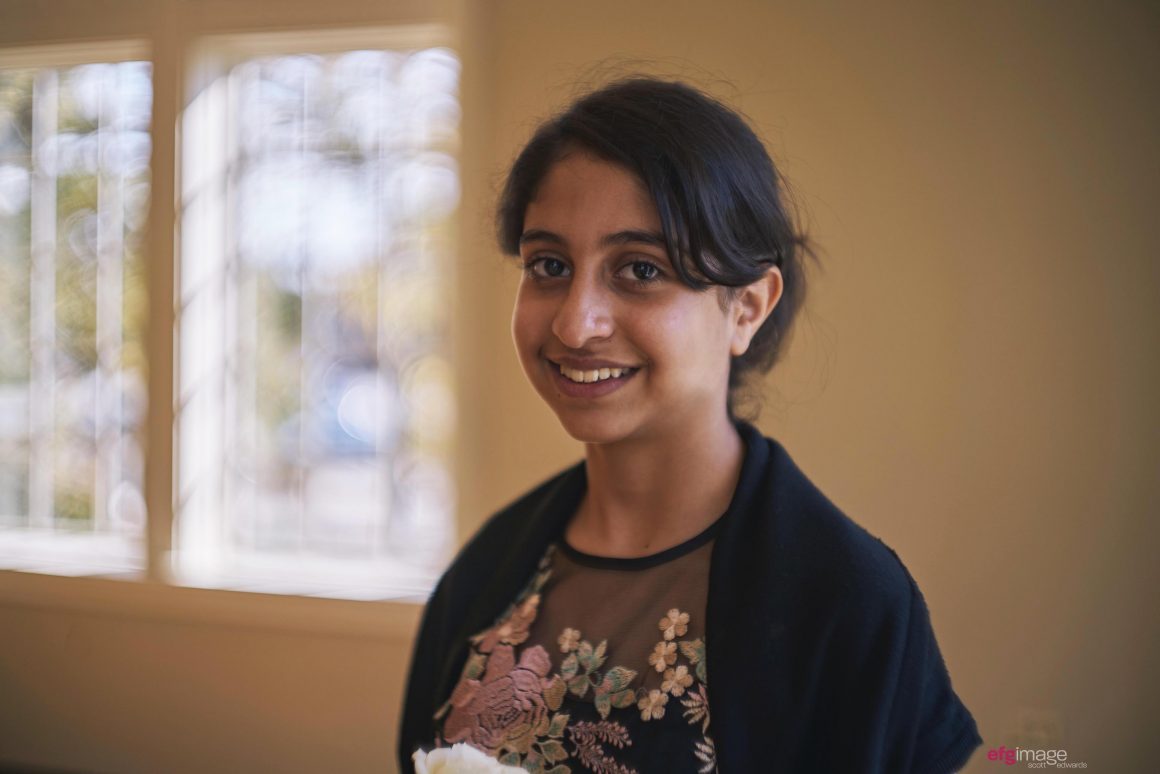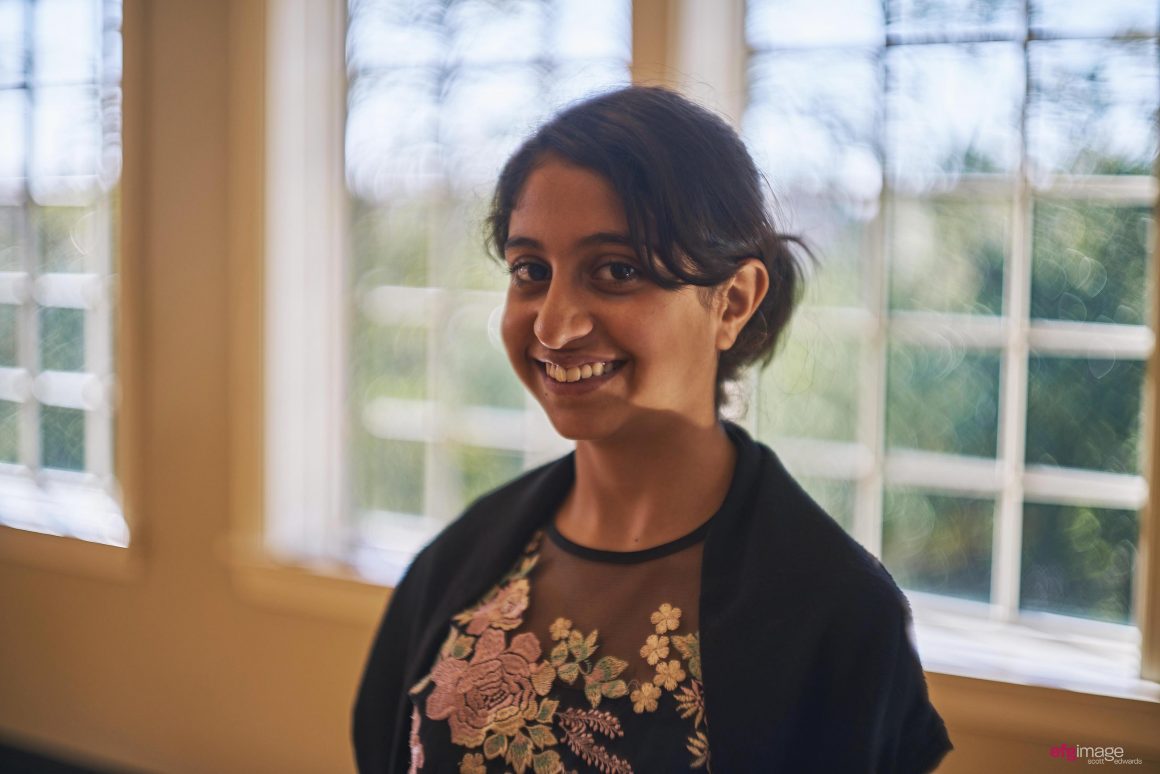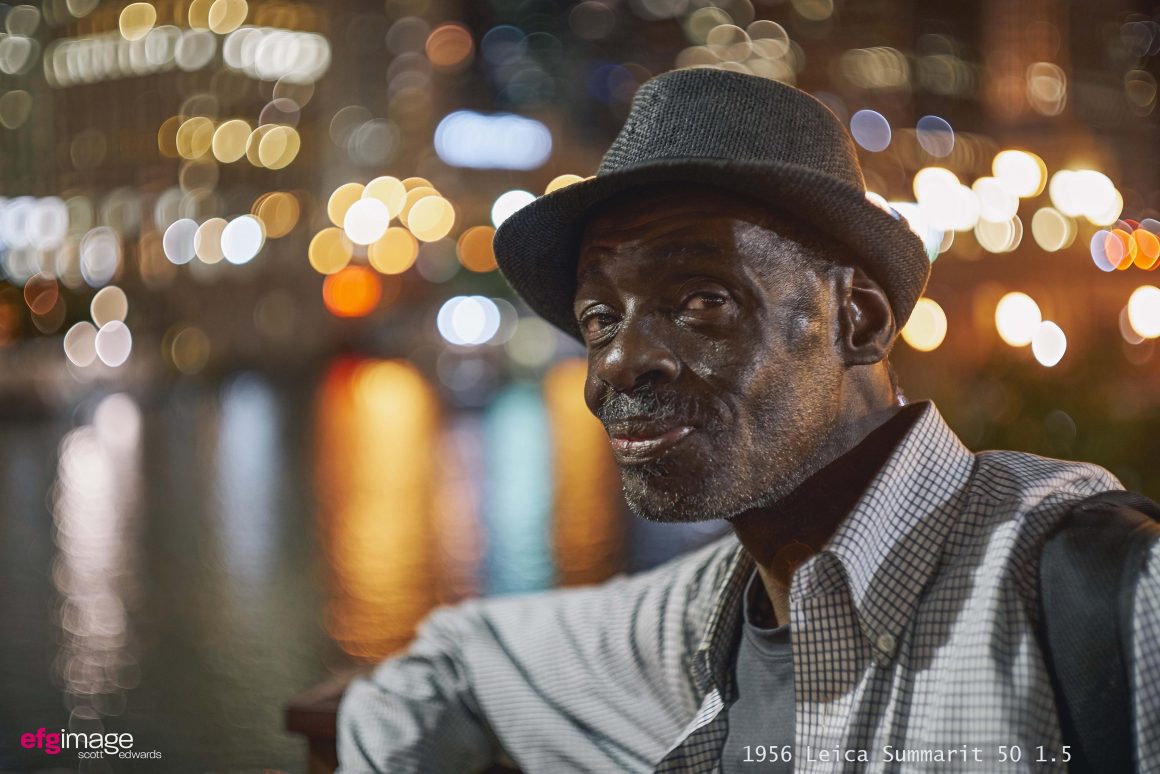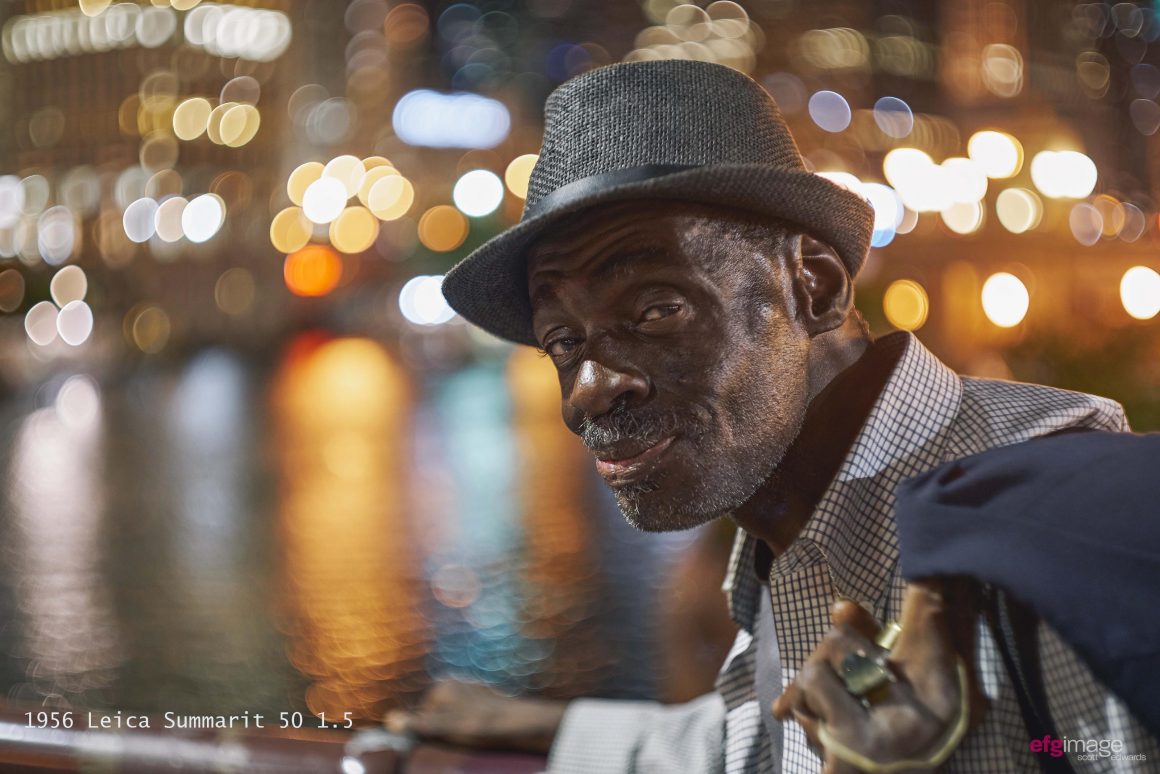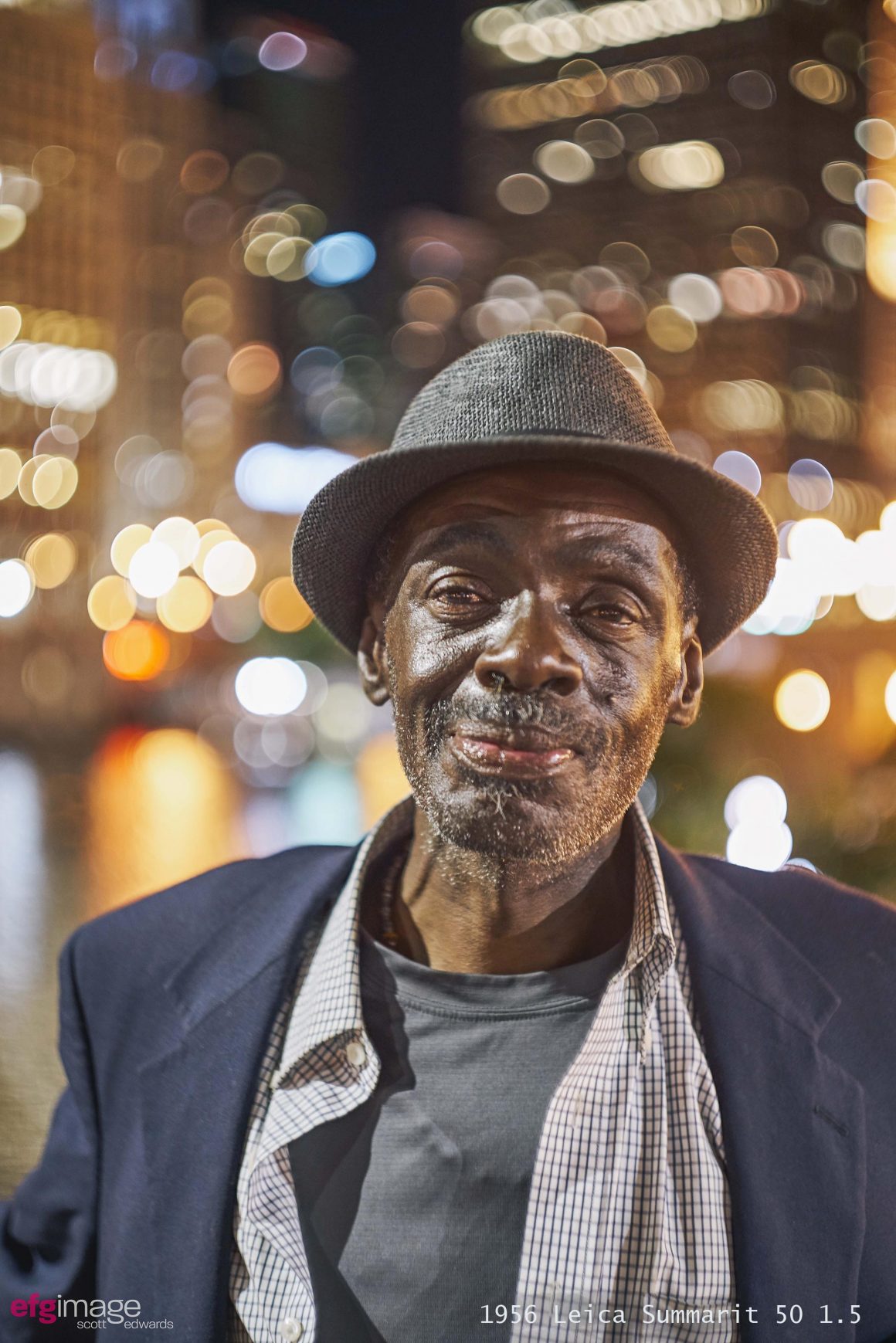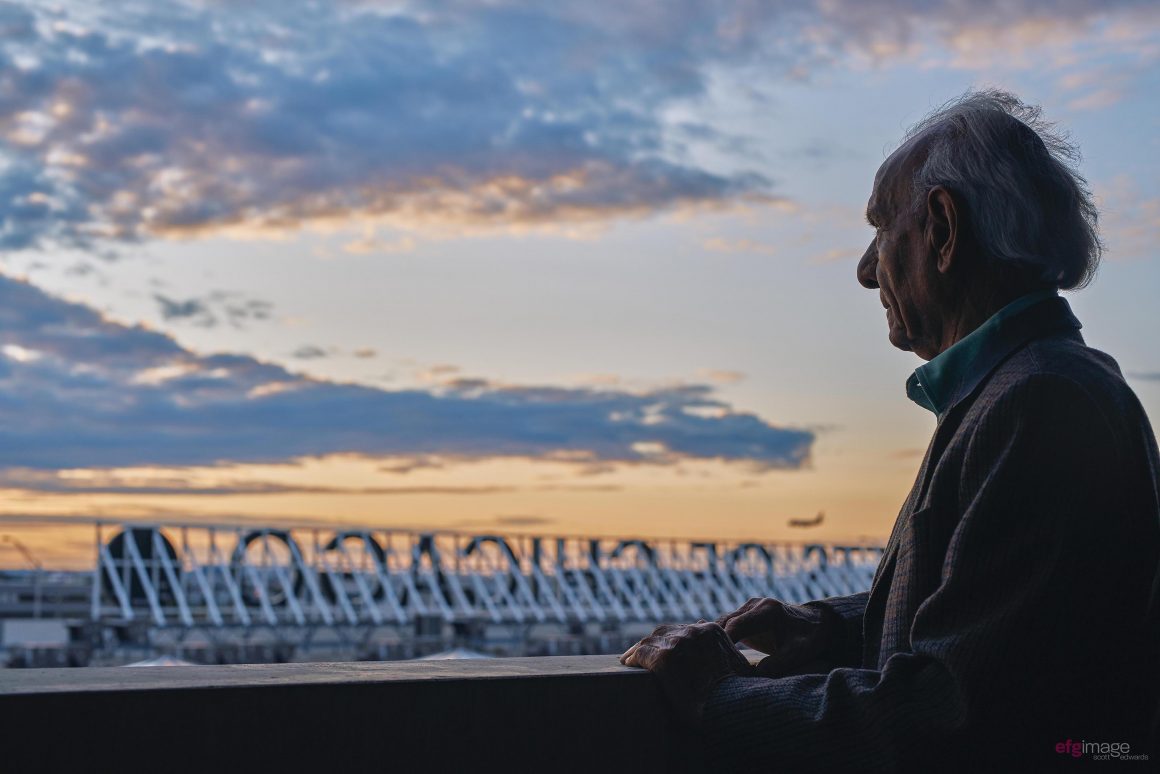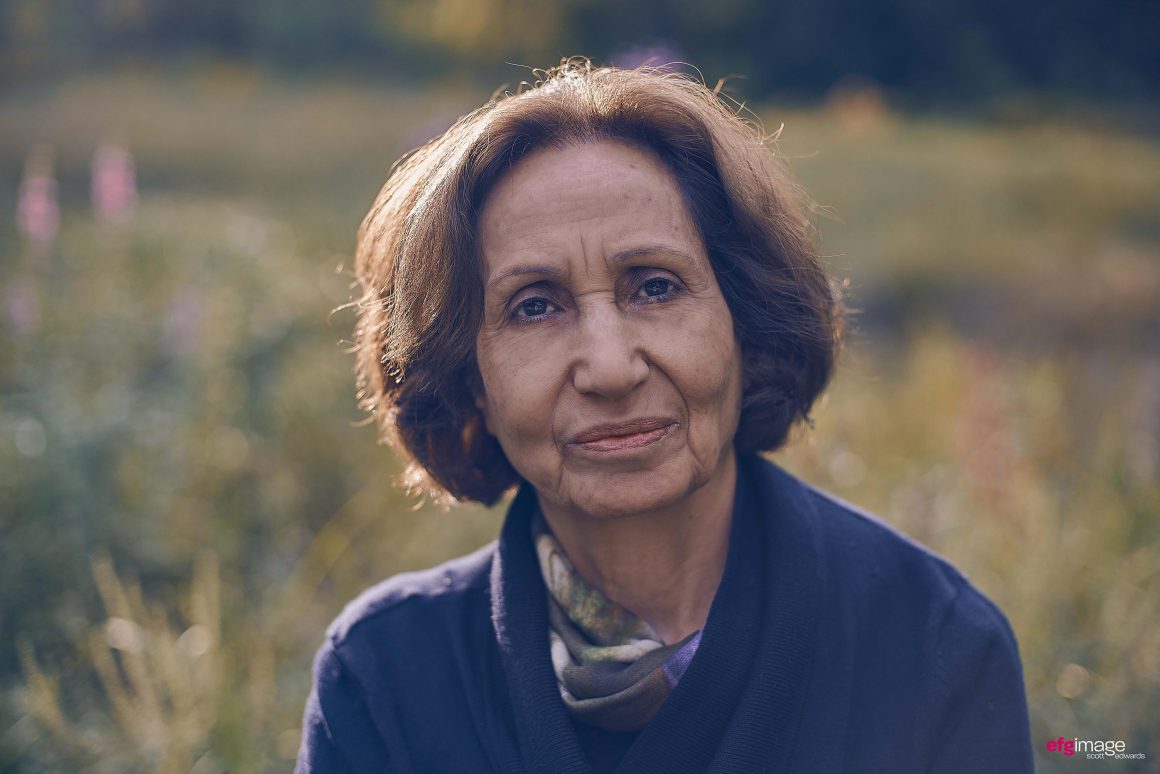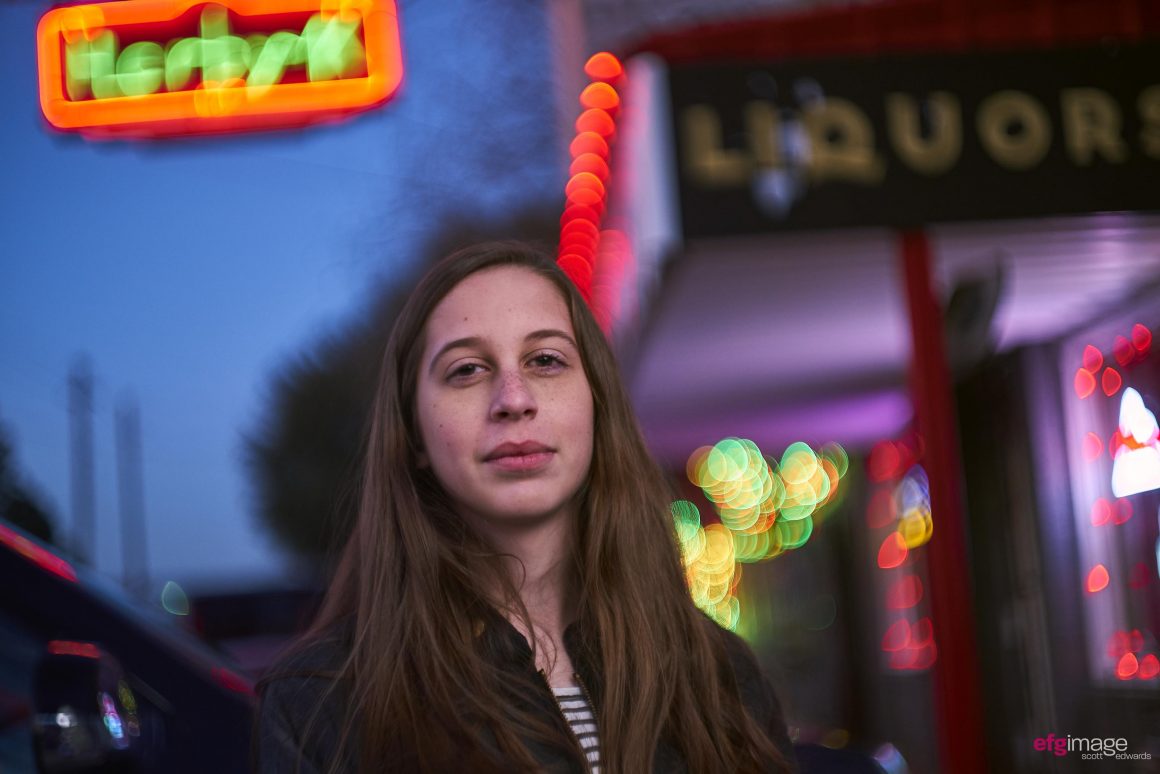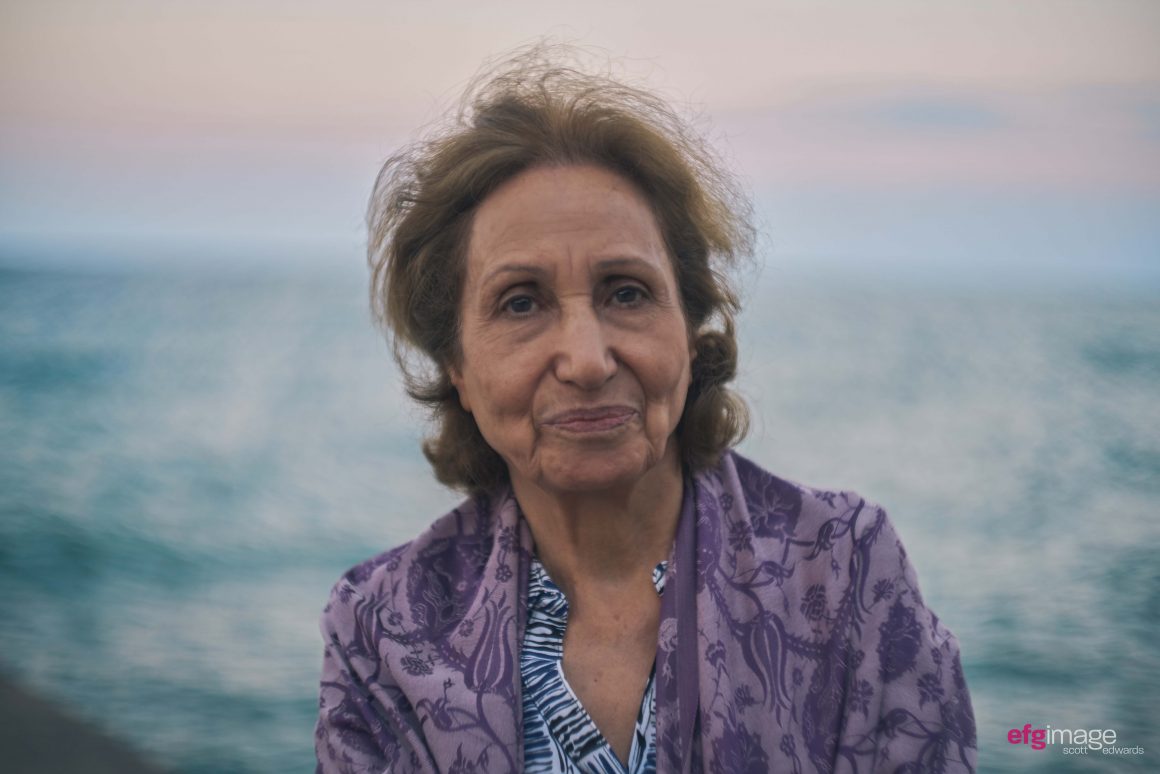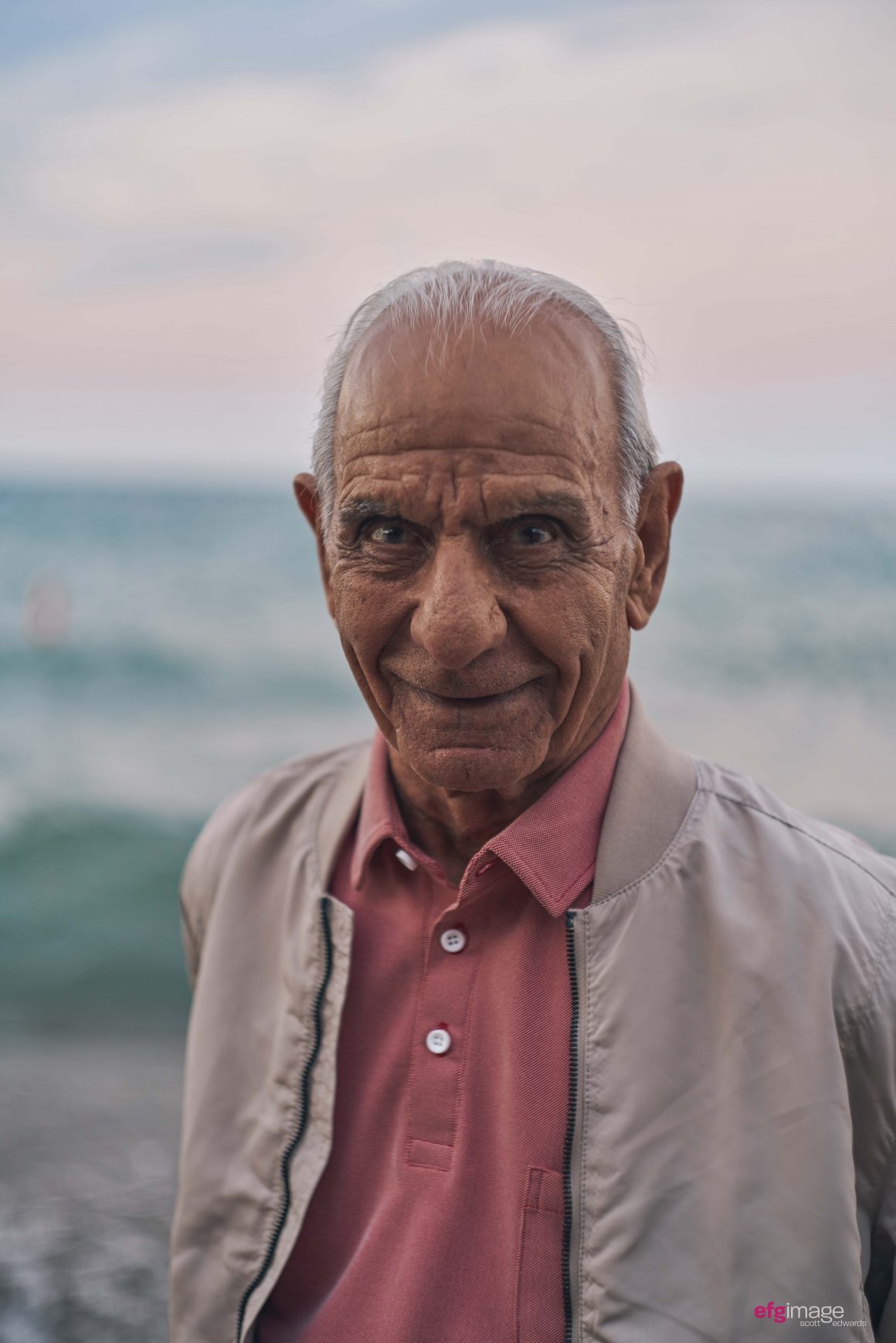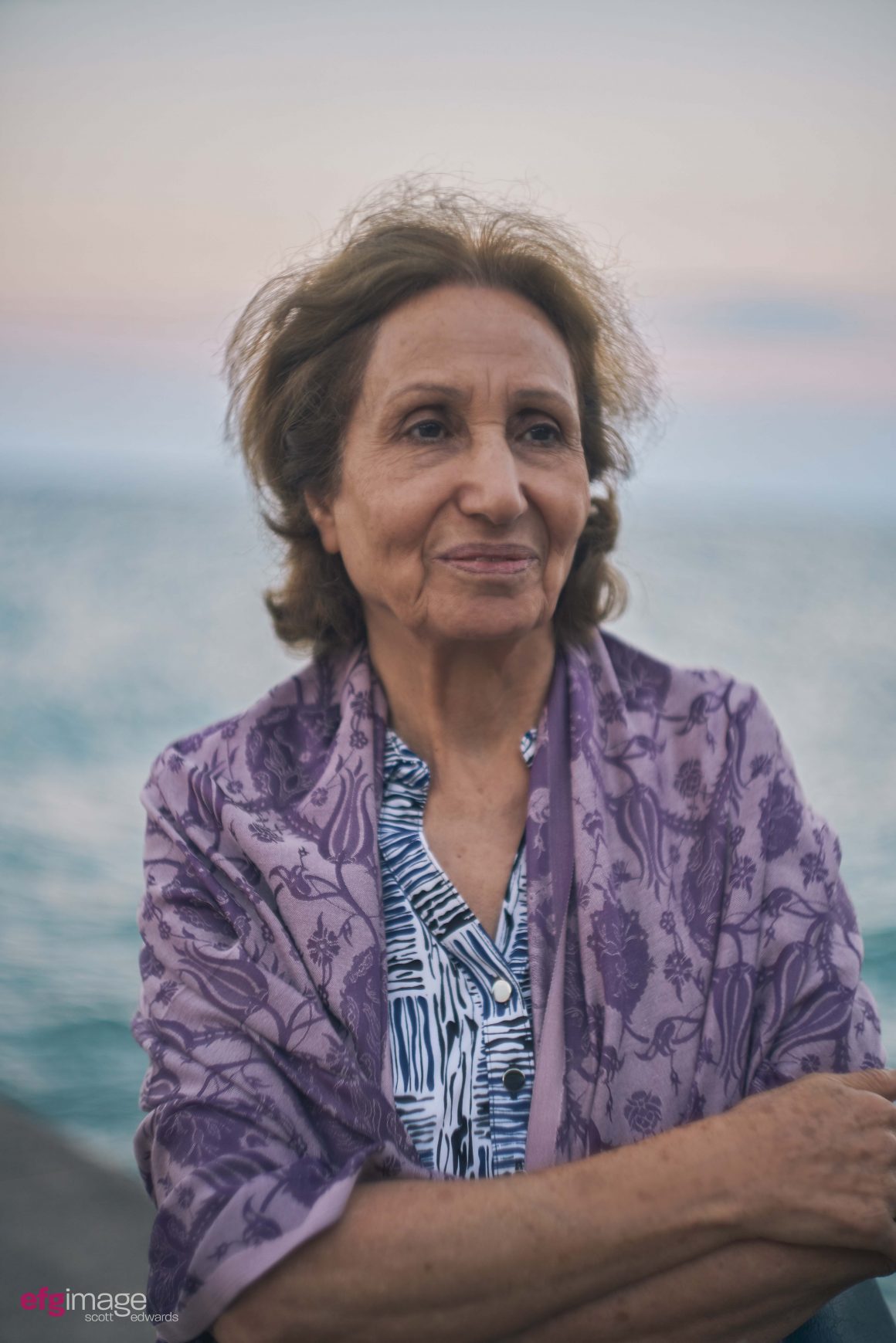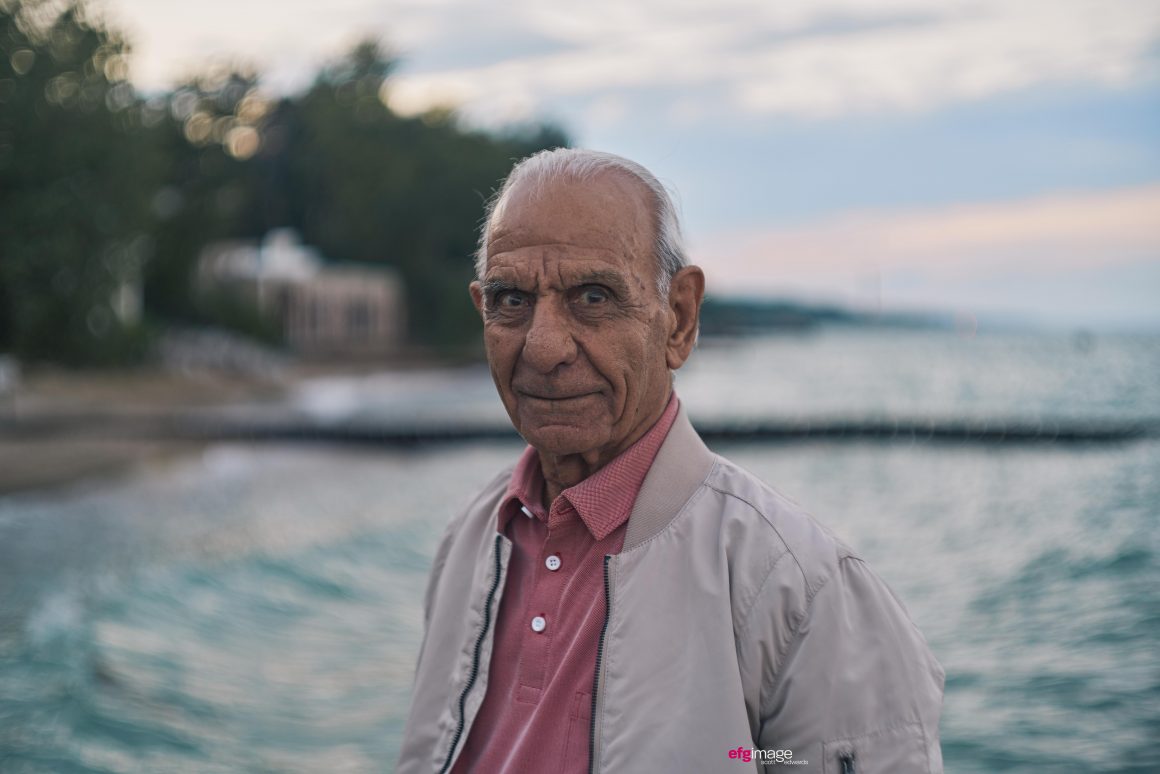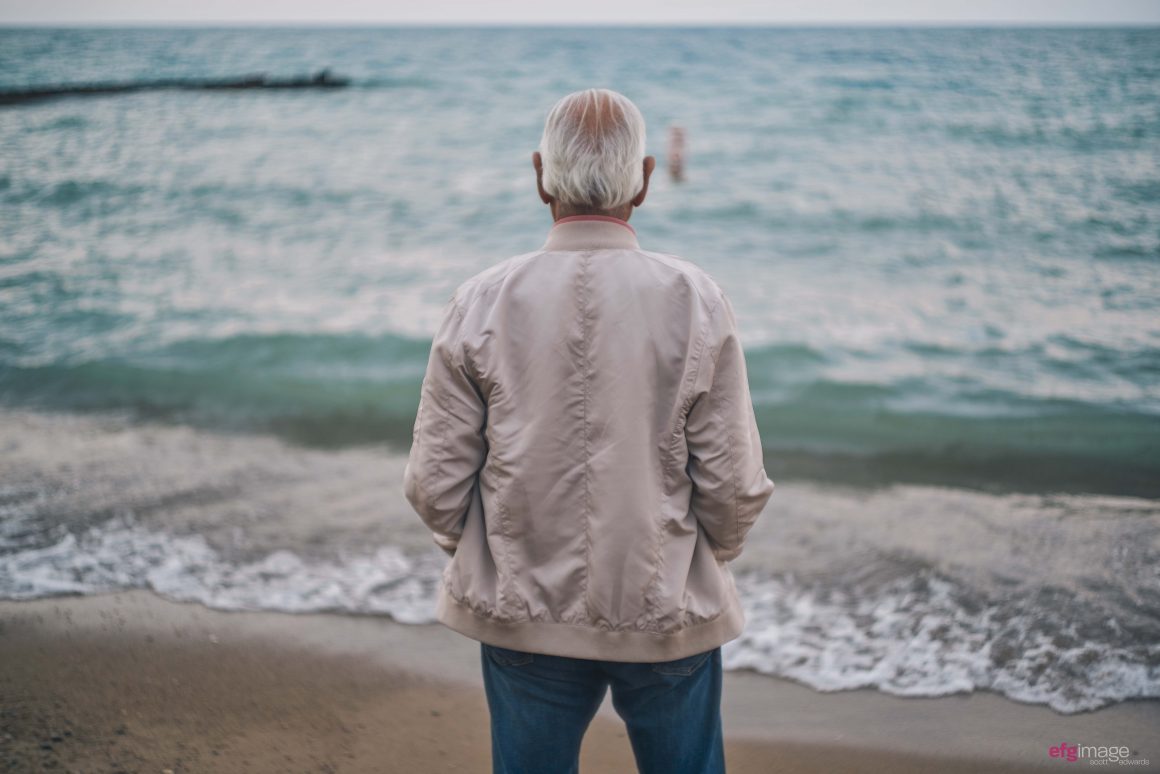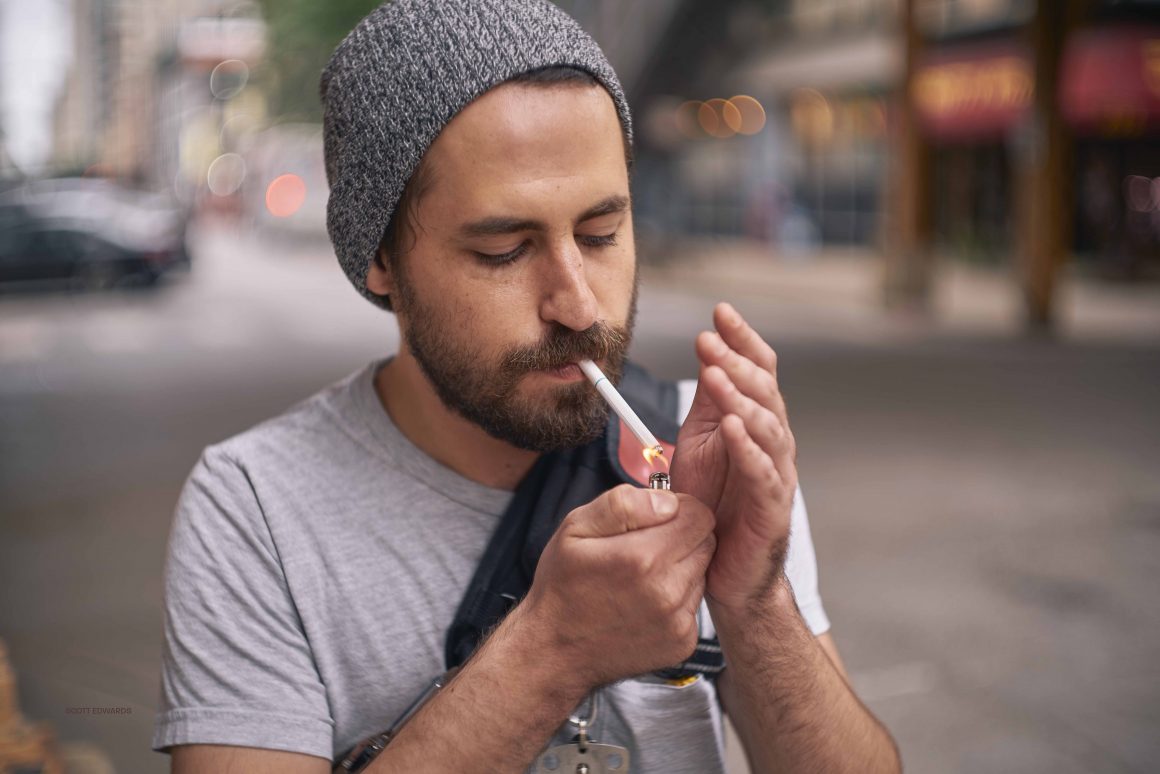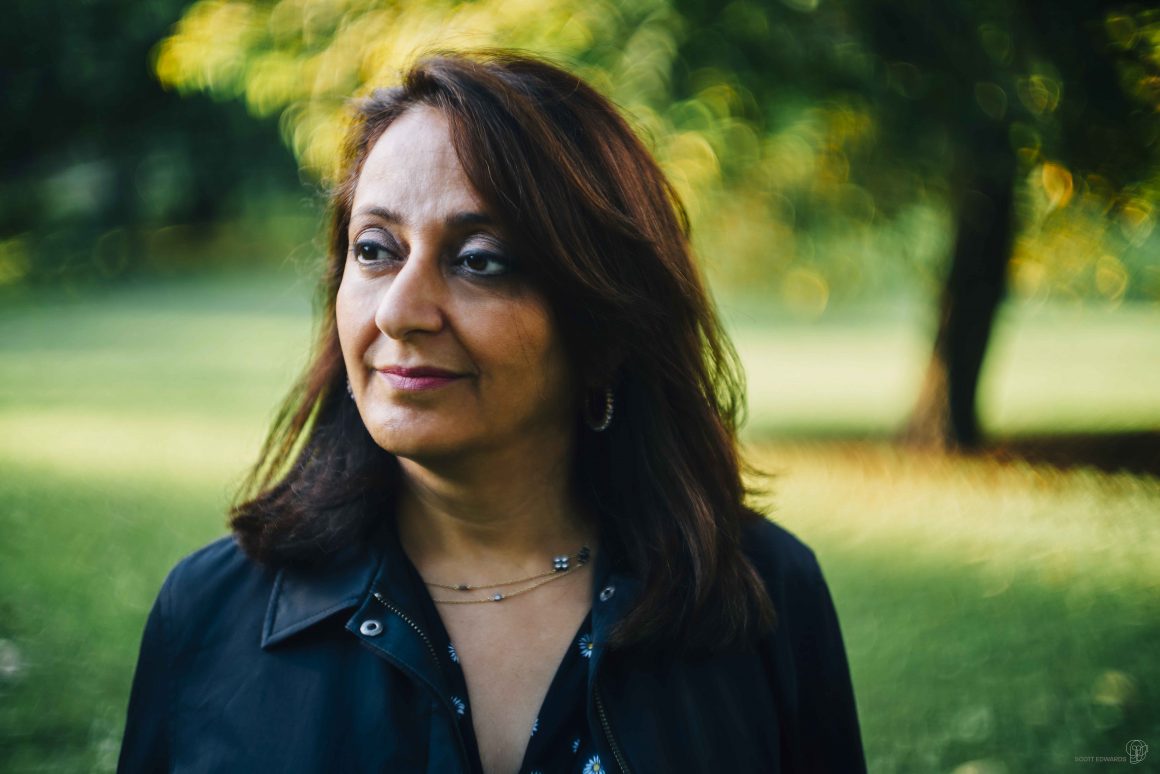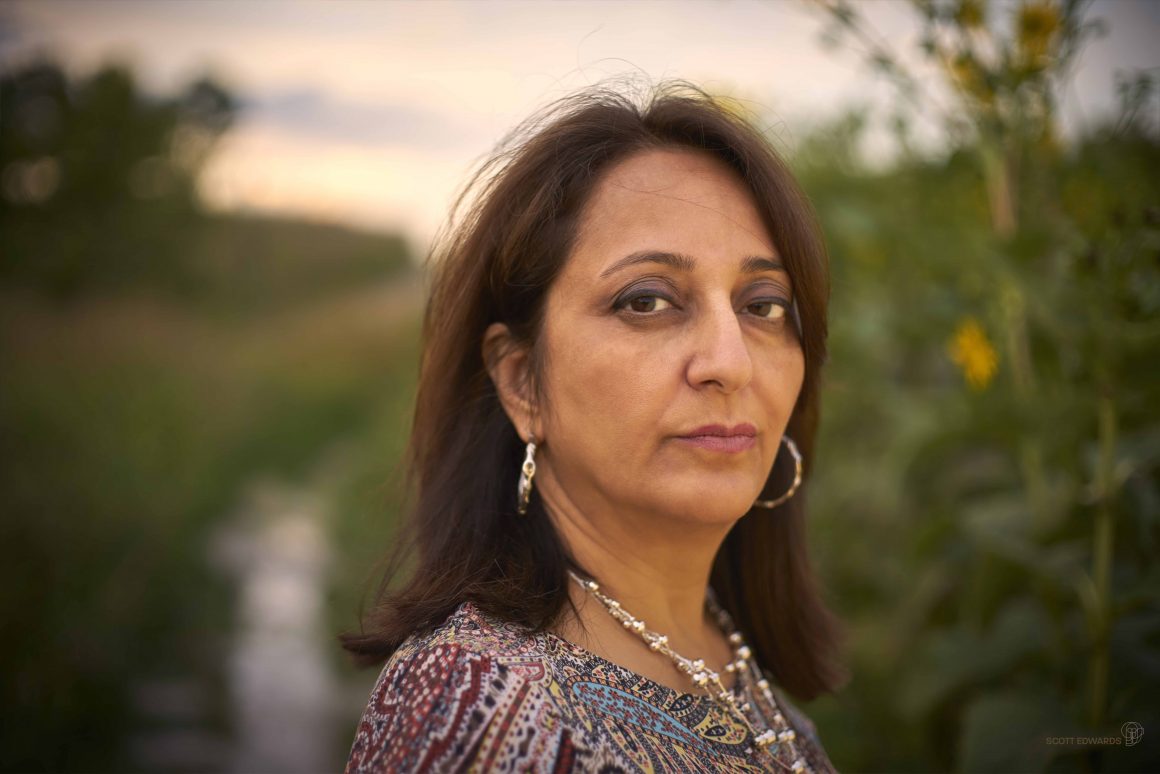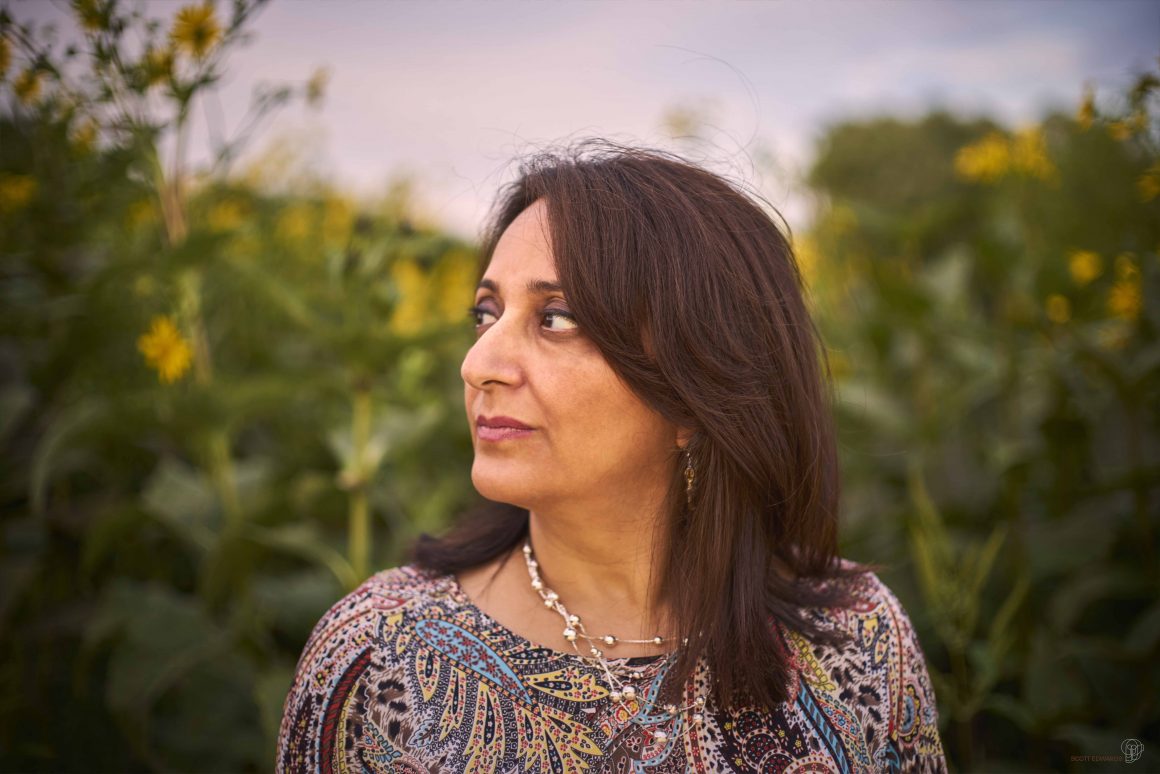 © Copyright 2016-2018, Scott Edwards. All images and words.